Benefits of Direct Primary Care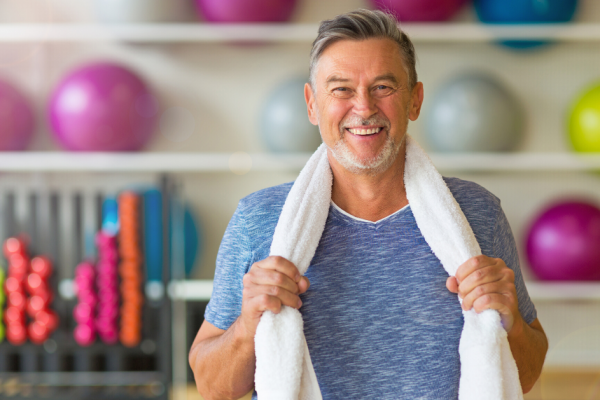 Patient's achieve superior health outcomes with Direct Primary Care's innovative service delivery. DPC's provide better access to physicians. Empower an authentic therapeutic relationship, and comprehensive patient care.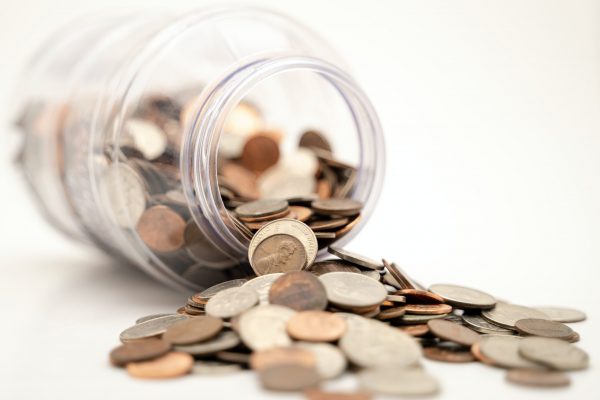 Affordable transparent costs based on a periodic overall flat rate. (i.e. membership or subscription). Patients pay for their care directly to the physician. No third parties or Fee for Service billing ("FFS") to inflate costs. Most DPC  membership or subscriptions cost less than the average cell phone bill.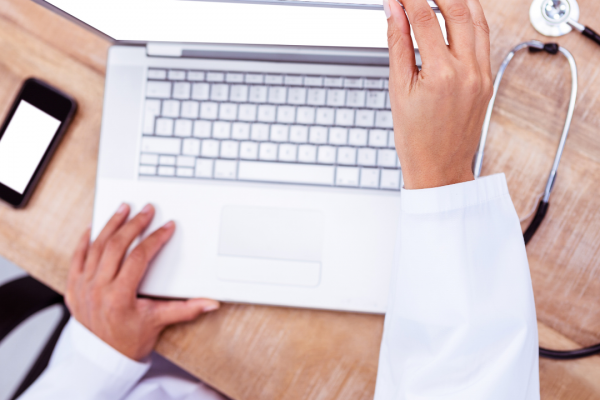 Enhanced Patient Experience
Patient's receive unrestrictive access to their healthcare provider, report little to no wait time, and longer appointments ( in person, virtually or phone). In turn creating a real therapeutic relationship between patient and provider.