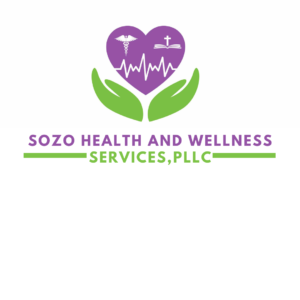 Healing, Educating and Empowering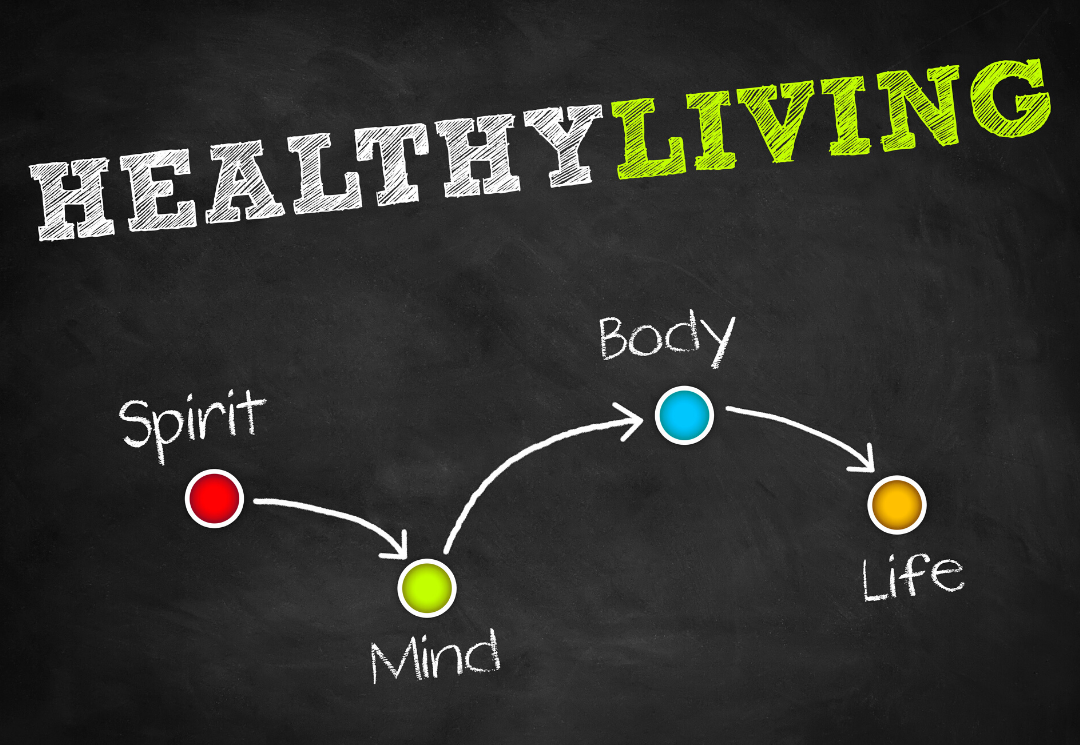 New Family Practice Approach
We are a Family Practice serving our patients and community through health maintenance, health promotion, disease prevention education and counseling. We focus on the physical, emotional, and spiritual domains. We recognize and acknowledge that we are body, mind, and spirit and to be whole all must be healthy. We believe in a combination of modalities to reach an optimum level of health based on individual and family health goals and desires. We believe in working collaboratively with health care providers from various specialties and care models to help you reach optimum individual and family health. We believe it is crucial to work towards and maintain a strong health related quality of life. Healthy people make up healthy families, communities, cities, states, and a healthy country.
We are a hybrid of Primary Care and Concierge medicine. You become a patient by joining our practice through a monthly membership. At some point we will take insurance to bill for certain procedures in order to reduce the price and cost to our members.
Sozo offers several options to address all of your health and wellness needs. Visits are done primarily through the telemedicine model using telemedicine visual platform, phone, and text messaging. There are home visits available for issues that require a hands-on evaluation and treatment, along with the option of in-office visits offered once a month, to better expand your healthcare needs.
You will have your own patient portal to communicate, view patient care plans, labs and radiology results. This will also be a secure platform for email and documents exchange. Our electronic health record will also allow you to self-schedule appointments. We will be doing virtual health trainings as well as community trainings once we assess and determine the desires and needs to the members.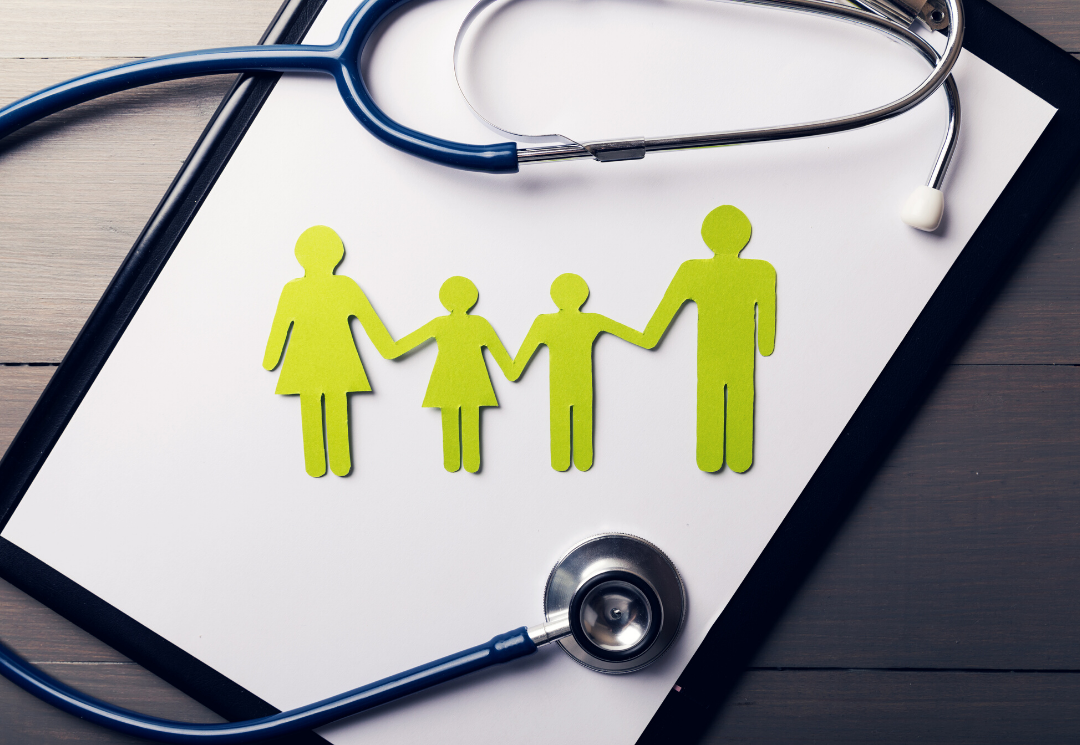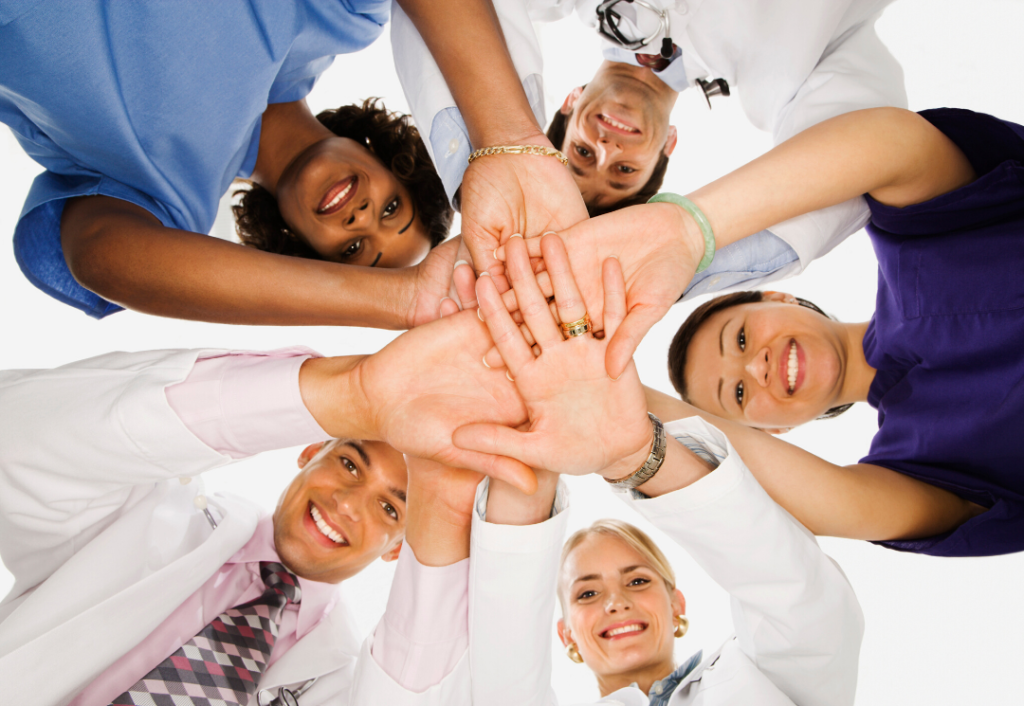 Take Back Your Health Today!
Schedule Your FREE Meet and Greet Consultation.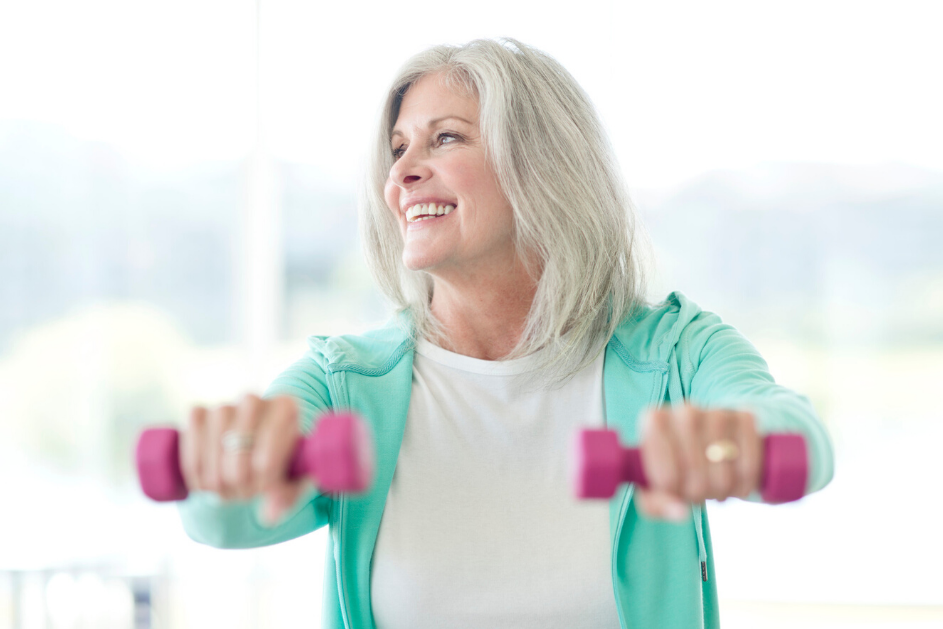 The information on this site is not intended or implied to be a substitute for professional medical advice, diagnosis or treatment. All content, including text, graphics, images and information contained on or available through this website is for general information purposes only. Sozo Health & Wellness makes no representation and assumes no responsibility for the accuracy of information contained on or available through this website, and such information is subject to change without notice. You are encouraged to confirm any information obtained from or through this website with other sources, and review all information regarding any medical conditions or treatment with your physician. NEVER DISREGARD PROFESSIONAL MEDICAL ADVICE OR DELAY SEEKING MEDICAL TREATMENT BECAUSE OF SOMETHING YOU HAVE READ ON OR ACCESSED THROUGH THIS WEBSITE.
Sozo Health & Wellness does not recommend, endorse or make any representation about the efficacy, appropriateness or suitability of any specific tests, products, procedures, treatments, services, opinions, health care providers or other information that may be contained on , or available through this website. SOZO HEALTH & WELLNESS IS NOT RESPONSIBLE NOR LIABLE FOR ANY ADVICE, COURSE OF TREATMENT, DIAGNOSIS OR ANY OTHER INFORMATION, SERVICES OR PRODUCTS THAT YOU OBTAIN THROUGH THIS WEBSITE.